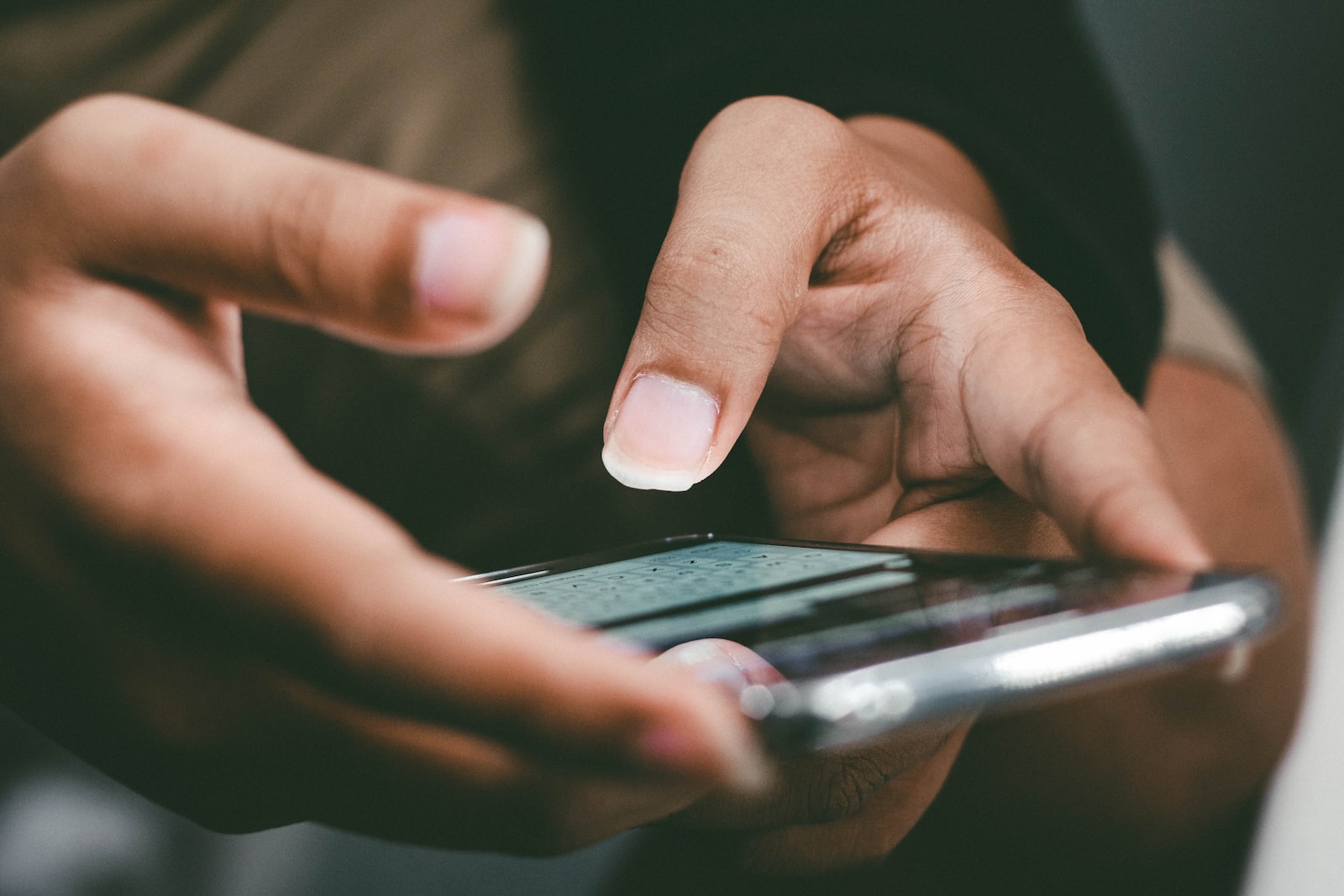 The nature of work and ways of getting employment is evolving as a result of technology.
The 4th Industrial Revolution is changing the landscape in the world of work, therefore your adaptability to change your approach in getting opportunities for employment is critical for future success.
---
Ideal for Career Drivers who want to accelerate their future success either when applying for Job and want to beat the ATS or want to beat the LinkedIn algorithm and be more visible and thus attracting more opportunities
WHY DOES YOUR
DIGITAL FOOTPRINT

MATTER?

Evaluate and optimize your profile.
The recruitment industry got smart over the years. To deal with the large number of applicants, a new technology has been introduced called ATS -Application Tracking System!   So, when 500+ people apply for the same job, HR does not have the time to go through all of them! We simply ask the ATS systems to give us the most keyword-based CV.   We have tested 100's of CV and almost all of them are less than 25% key word based, substantially decreasing your application to be picked up by most ATS's.
When the Internet is our main platform to find and apply for jobs – you cannot ignore the Digital aspect of technology. A strategic job hunt requires you to make it relevant – make it digital! It's the only way forward to ensure you get your interview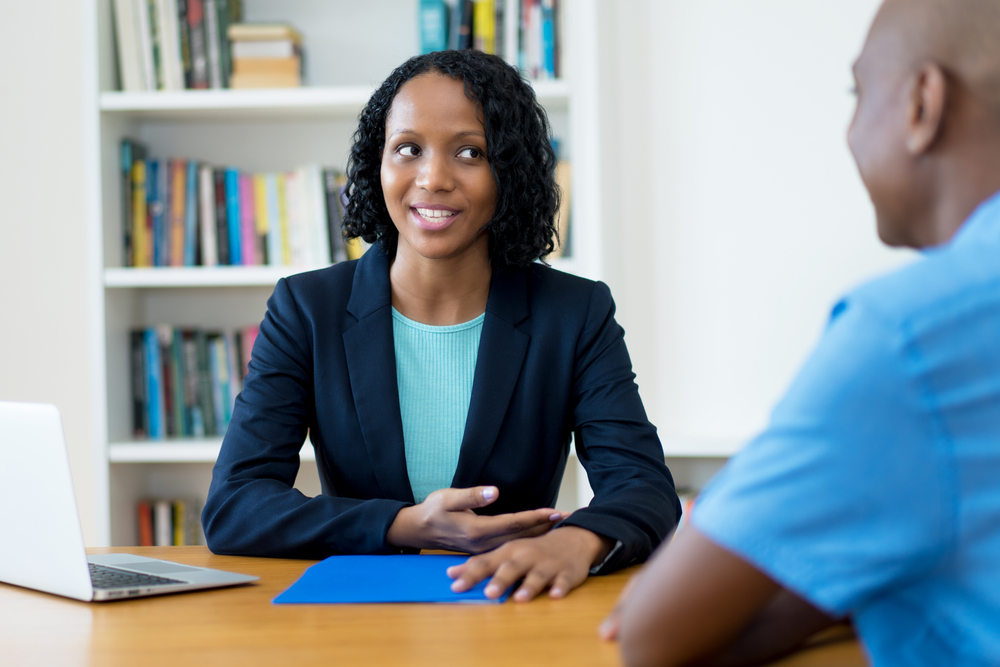 Your Digital CV and LinkedIn profile act as your introduction, your digital Brand. It must create a positive, high-impact impression! Investing in a professionally developed executive profile is an investment in your career. A recent study revealed that job seekers who used a professionally written CV secured work 32% faster. 
A Compelling Digital CV and LinkedIn profiles play a critical role in a strategic job search. Perhaps it has been many years since you updated your resume or engaged in a job search, and you don't know where to start. Maybe you are unaware of the value of a strong online presence or the importance of a powerful personal brand.
A powerful, professionally written
Digital CV & LinkedIn Profile

Means:

Why does your Digital CV Matter
Some of Our
Happy Customers
Don't take our word for it. Hear it from our happy customers.
OUR
DIGITAL

PRODUCTS

Package yourself to ensure you get the job you want.
STILL NOT SURE WHAT PRODUCT TO PURCHASE?
We have a solution for you