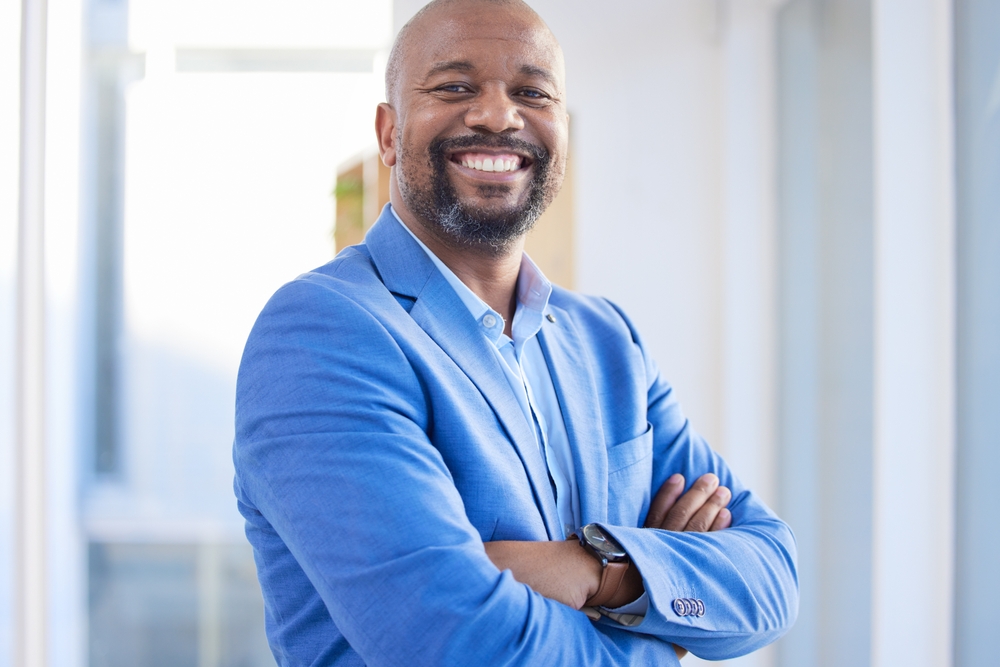 Are you hiring reactively on an individual-level? Are job boards your main source of attracting quality candidates? Are you interviewing traditionally? 
If you have answered yes our Recruitment Strategy Service is for you.
We will sit down with your HR Manager or Business Partner to understand your business objectives an evaluate your current staff impact by alignment to your key drivers and growth.
By removing the transactional, singular and reactive approach, we will create a more holistic, strategic and proactive Recruitment approach
As your Strategic Recruitment Partner, we have the capability and capacity to identify, source and tap into both international and local candidate pools while ensuring your business hires the most pivotal and strategic headcount.
Share your business objectives and hiring plans with us and we'll do the rest.
From identifying prospective candidates, to selling your vision and securing your new hire at the right salary level, we're experts at making sure you recruit the right people.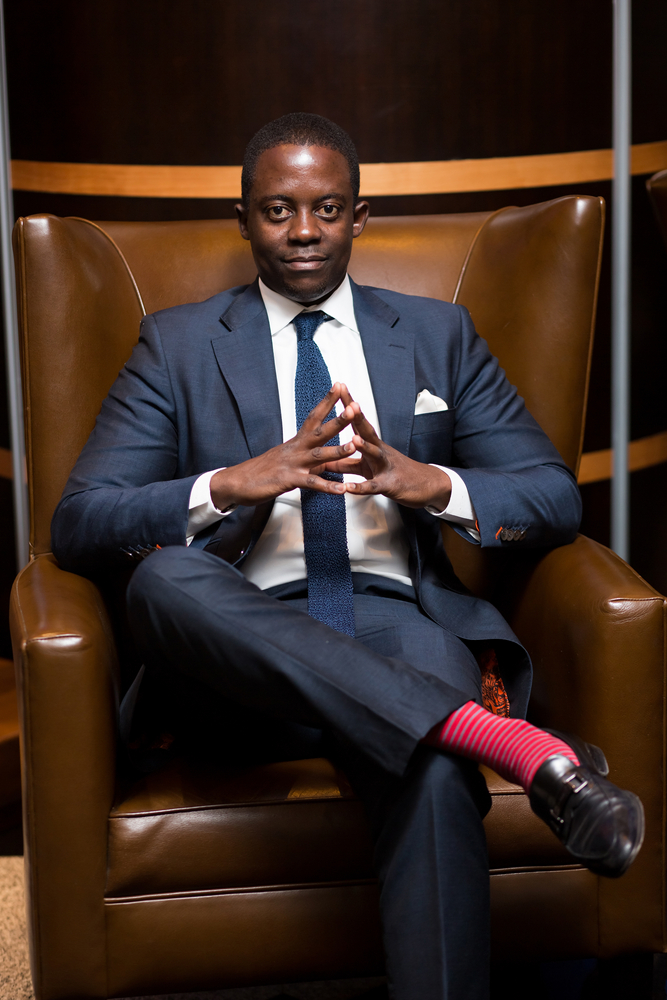 The right candidates don't apply for jobs anymore.
At JstWORK, we do purely head hunting and find you the gem in a haystack for you. We have a wide pool of networks in the industries we are focused on and have developed a system that can find anyone in the world if they exist. We never advertise.
Do you have an urgent C-Level Headcount?
For more information about this service kindly submit the form below.
We have a
solution

for you!

Keep exploring our recruitment services
Talent Mapping
Our mission is to identify Passive Candidates, those already successful in their current job and career and most often they are unlikely to be looking for a job on Job Boards or other Social Media Platforms.
Explore More
Recruitment Consultancy
Our aim is to expand your recruitment focus from individual-level recruitment and selection search to a more multi-level approach by understanding the business unit/organization level impact.
Explore More