Outplacement

Consultancy services
Each client requirements are unique and to ensure we meet all of your expectations we have partnered with highly qualified specialists that help create a tailor made training programme for all your impacted staff.
Our Outplacement Consultancy services include but not limited to…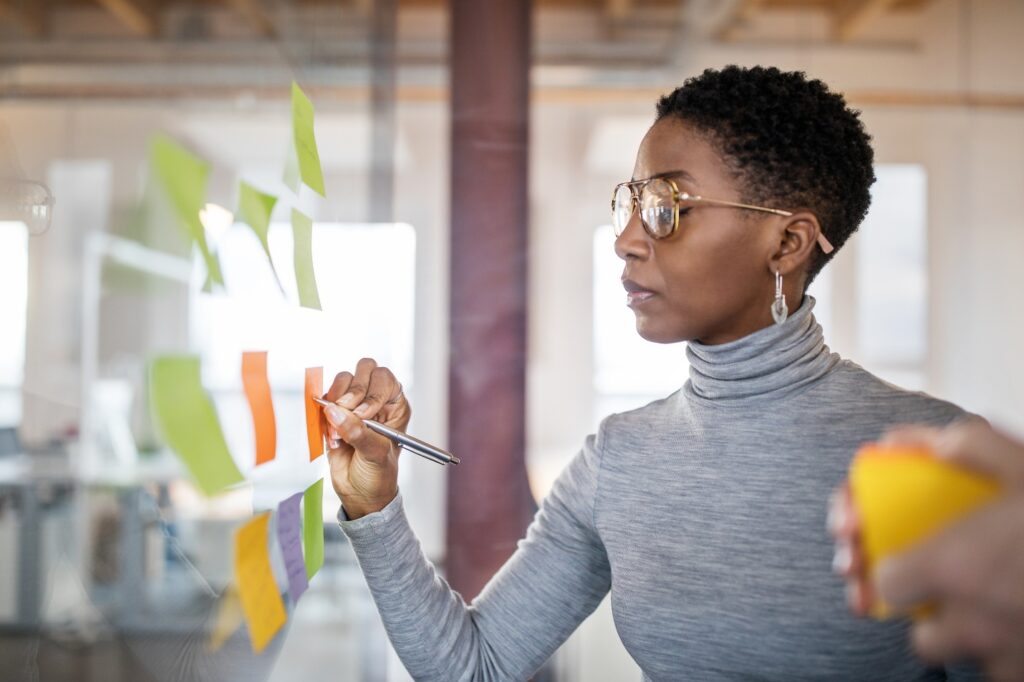 Career Development Training for Companies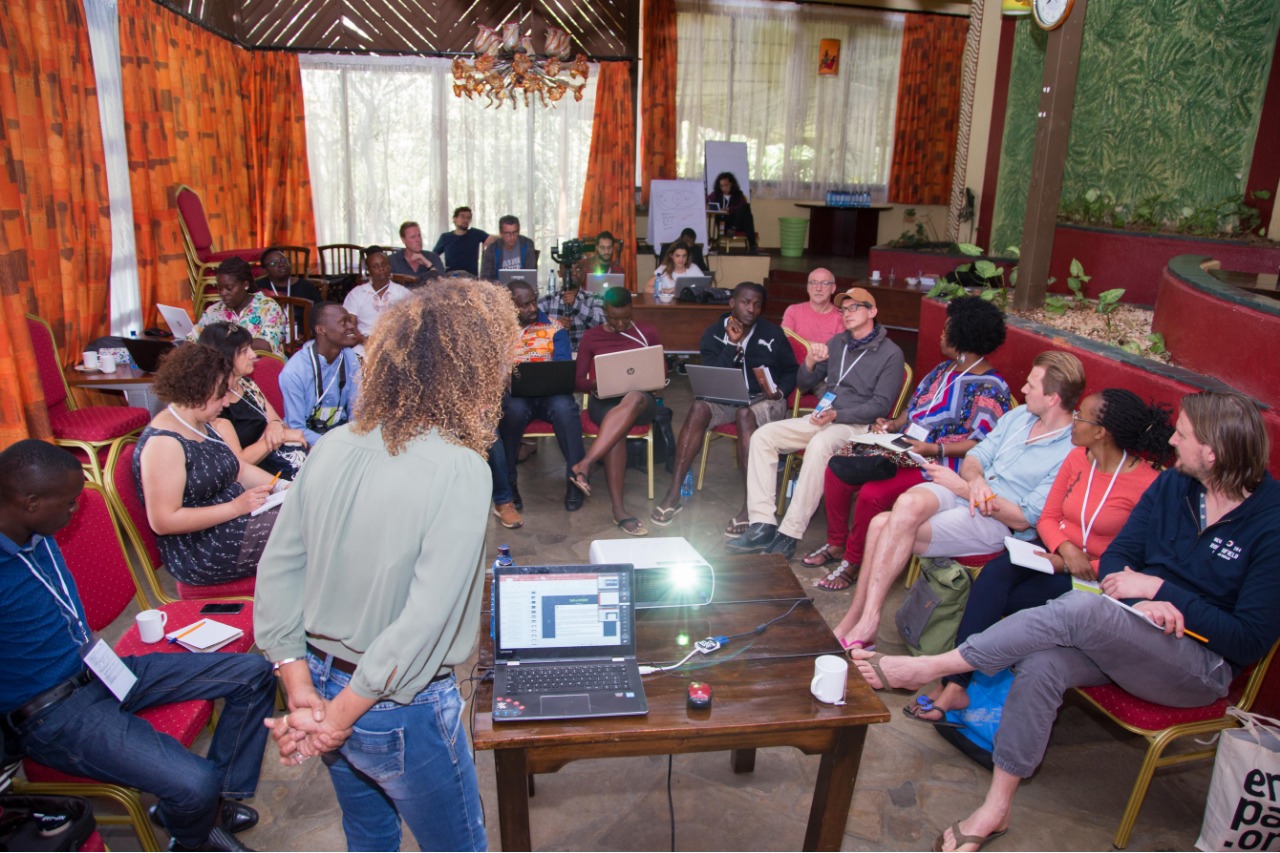 Are you a HR professional looking for Internal Career Development programmes?
Are you looking for your employees to become more Career Empowered and increase productivity?  Is productivity or retention an issue?  Are you interested in creating more Diversity & Inclusion awareness?
Employee motivation and commitment to their Career Development inside your current organizations is critical for retention and productivity.  Each department, the ages of employees as well as management all require different type of training which ultimately increases productivity and employee retention. 
Here are some of the training we have delivered to our clients.
Personal Branding – how to get promoted within your current organisation

LinkedIn as Sales Tools & Employer Branding- How to capitalise on your LInkedin Company and employees profiles to build Employer Brand, increased visibility and revenue.

Diversity & Inclusion – how to bring awareness and direct implementation by ensuring everyone takes direct responsibility.
We have a list of specialists that help you create a tailor-made training programme.
Regardless of your challenges or how unique your requirements maybe – don't hesitate to speak with us.
Pathway to Self-Employment: small business or entrepreneurship
What if your staff want to be self-employed following the redundancy outplacement?
Self-employment can be rewarding. They get to be their own boss, earn more money, enjoy greater flexibility, and gain satisfaction from their work and own achievements 
Jstwork has partnered with prolific Sales Specialists, Human Resources Consultants and Organization Development professionals that will deliver a tailor made program that is interactive and live through an online channel for those looking to go into small business or entrepreneurship. 
Whether your staff is interested in building a company or working as a freelance consultant, we will support them to acquire the most integral skills needed to structure a business, sell services or products and create an effective business strategy to help achieve goals.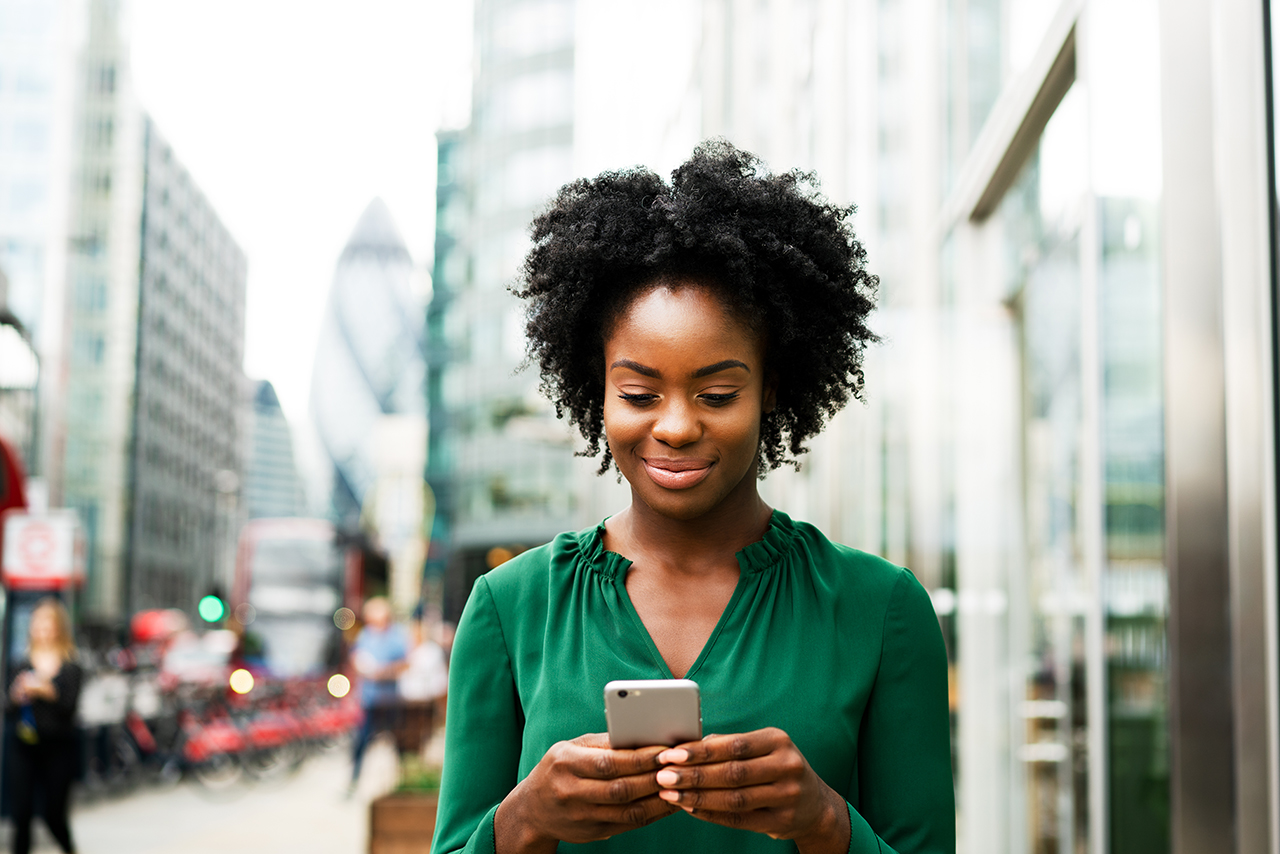 Need some guidance?
Arrange a confidential, free and no obligation discussion today.
We have a
solution

for you!

Keep exploring our outplacement services