DIGITAL
OUTPLACEMENT

PACKAGE
Digital CV, LINKEDIN Optimisation & Cover Letter
Having a Digital Footprint in today's job market is critical. With creating a digital footprint, you need more than just a professional headshot and a clever tagline. Professionals need to craft a strong, authentic personal brand that is also keyword based digitized.
Our Digital Footprint Package will substantially increase the chances of hearing back from potential employers, including how to get a resume past applicant tracking systems (ATS).
From identifying prospective candidates, to selling your vision and securing your new hire at the right salary level, we're experts at making sure you recruit the right people.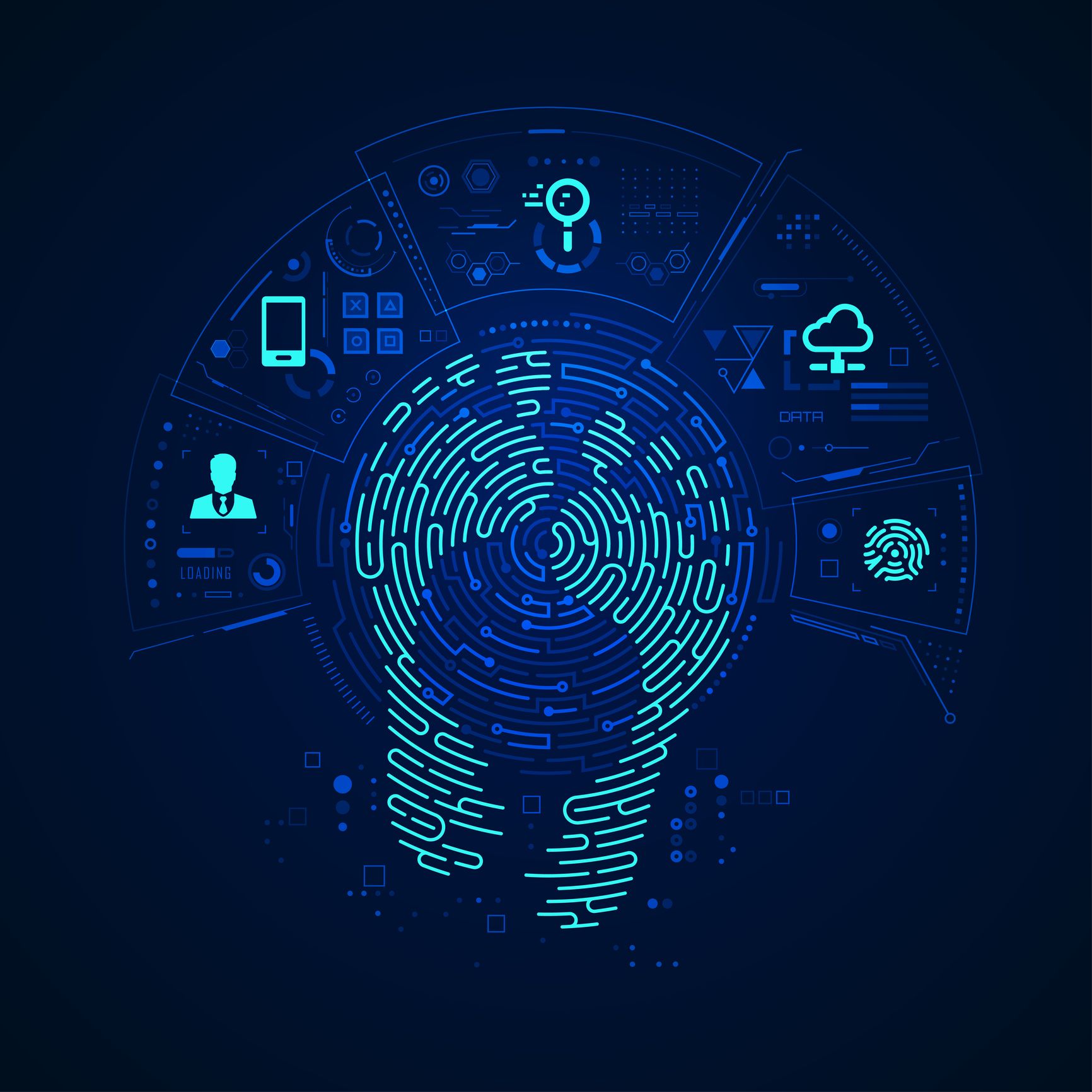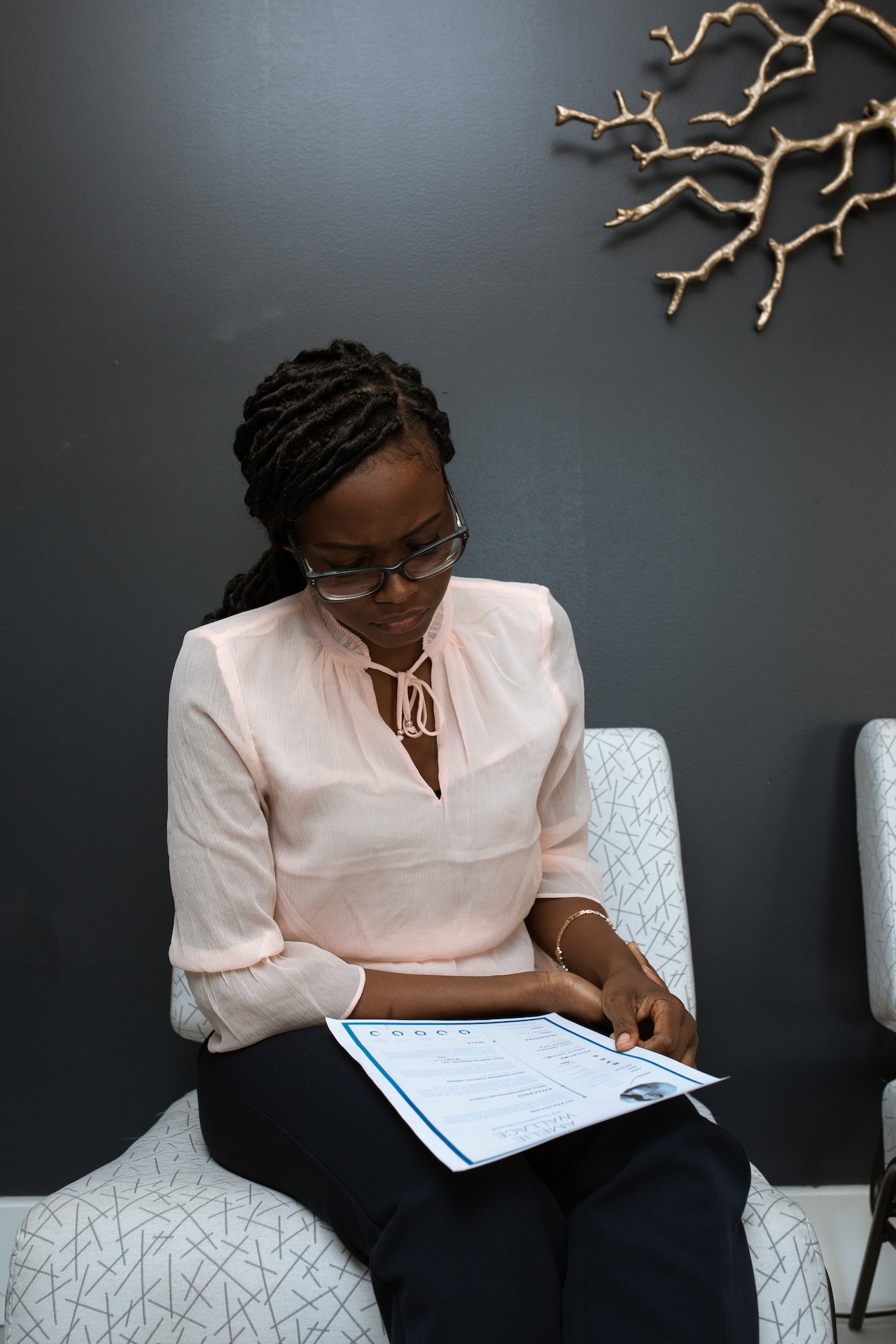 WHAT IS A
DIGITAL FOOTPRINT

PACKAGE?
This package includes everything you may need;
 A personalized LinkedIn Optimization, 
A Detailed Digital CV and Cover Letter 
Each impacted individual employee will receive a tailor-made product that will allow them to adequately apply for jobs, appear in recruiter searches whilst creating the right impression.
Need some guidance?
Arrange a confidential, free and no obligation discussion today.
We have a
solution

for you!

Keep exploring our outplacement services